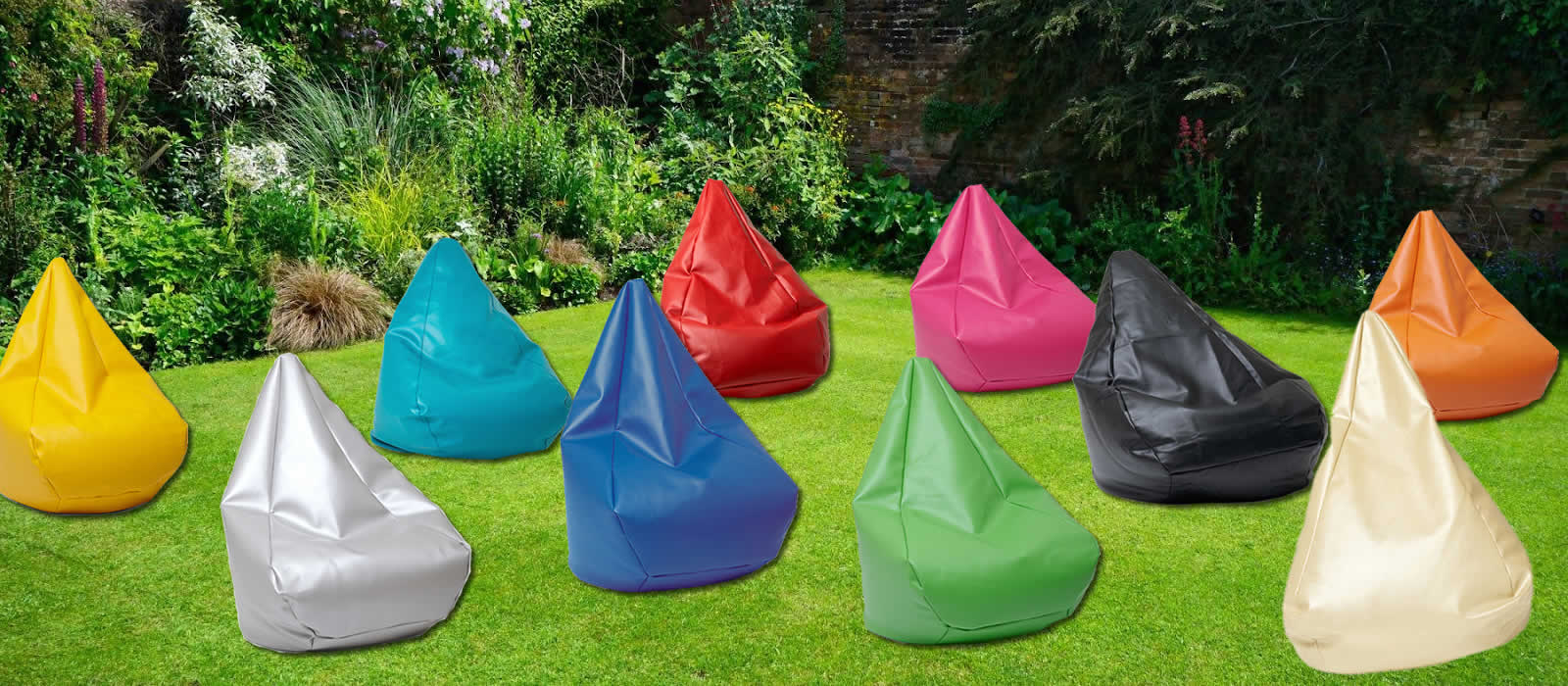 Our bean bags are very popular for movie nights, corporate events, community events and outdoor parties.
Why is it so good?
Made from comfortable marine grade vinyl
Free delivery and collection
What does it come with?
Minimum of 8 bean bags up to a total of 22 (choose the quantity in the booking form)
What colours are available?
2 x Black, 2 x Blue, 2 x Red, 2 x Yellow, 2 x Pink, 2 x Peacock, 2 x Orange, 2 x Green, 2 x Silver, 2 x Gold, 2 x White











How much is it?
How do I book?
50% deposit is required for bookings. Balance is due on the day of delivery. Use the links below:
Bean Bags Hire from $150 inc delivery