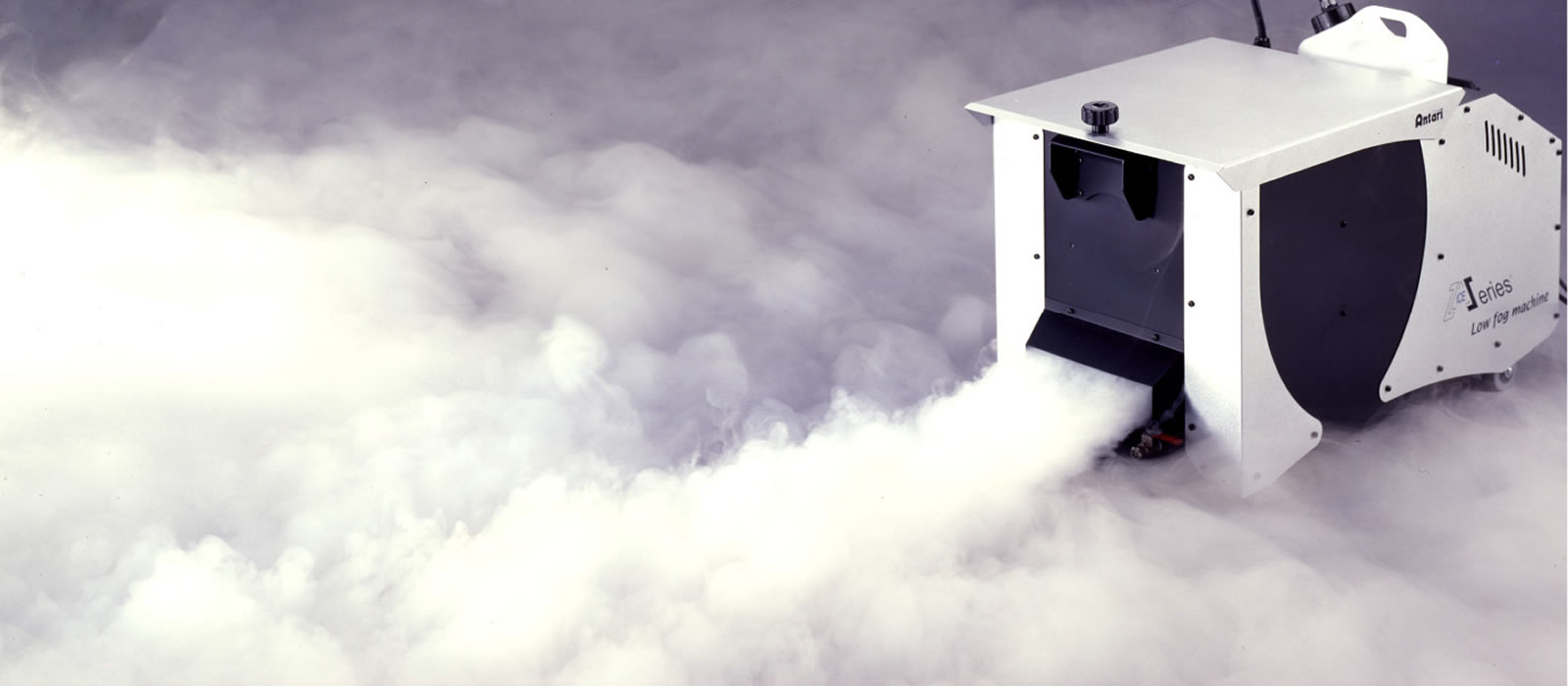 Our dancing on the clouds low fog machine hire packages are very popular for weddings, halloween and disco themed parties.
Antari ICE-101 Ice fog machine, as its name suggests, produces beautiful floor-hugging dry ice fog effect by simply adding regular ice cubes. Without the inconvenience of dry ice or the potential health hazards caused by dry ice's heavy CO₂ smoke, this ICE Fog machine is expected to be Eco-friendly.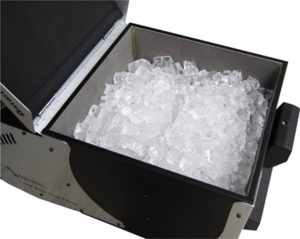 Why is it so good?
Pro quality low fog machine
Comes filled with water based low fog fluid
Delivery and collection is included
What does it come with?
Antari Ice-101 Ice Fog Machine
Filled with 2.5L Low Fog Fluid
How to use
Fill the machine with up to 10kg of fresh ice just before commencement
After approx 5min warm up time the fog output can be turned on
You can move the machine if necessary to distribute the fog evenly around the space
Monitor the fog fluid level in the machine and top up or turn off as soon as it is empty
Machine Specifications
Rated power
1130W
Warm-up time
4.5 minutes (approx.)
Fog fluid consumption
25 ml/min (0.025L/min)
Fog fluid tank capacity
2.5 Liters
Ambient temp.range
0°C – 40°C
Output

43 m2 / min
Control
Manual, Timer, DMX 512
DMX channels
1 channel
Connection

IEC (Power)
XLR 3-pin (DMX)
Dimension
L 660mm Long x 443mm Wide x 355mm High
Weight
24.4 kg
How much is it?
How do I book?
50% deposit is required for bookings. Balance is due on the day of delivery. Use the links below:
Low Fog Machine $150 inc delivery
Suitable for low lying fog effects such as dancing on the clouds. You need to supply fresh ice for the machine. Ice capacity is approx 10kg.
Check availability Book now